Release the Vinyl!
If something about that sounds tantalizing, just wait till you hear how the music itself sounds in the deep grooves of that marvellously malleable material!  At long last, the 12″ vinyl LP of Songs of Serenity will be officially released on Friday, March 10th.
You can preorder it now, and get it a day early (Mar. 9) –  Right here!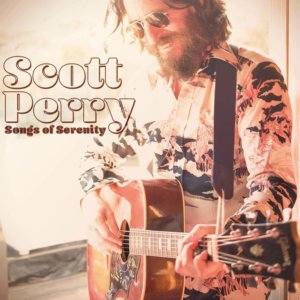 To celebrate and launch this record (again), we are having a big party at LanaLou's (362 Powell) to play songs off the album plus a few from the next one, coming in the fall.  We'll be joined by two more incredible bands, Gold Stars Are For Suckers and The Top Boost, who are going to make it a night to remember packed with great music.  Special thanks to Gold Stars bassist and man-about-town Richard Katynski for the cool poster design.
Those of you who can't make it to Vancouver for the release show can buy the record HERE – and we will ship it to you anywhere in North America!  Remember, there is a bonus track on the vinyl record that did not appear on the CD or digital release, a fun tongue-in-cheek ode to my friend Ben, "What Would Ben Mills Do?"  As well, every vinyl record purchased will include a digital download of all the songs at the same time.
If you don't spin the black circle, we still have plenty of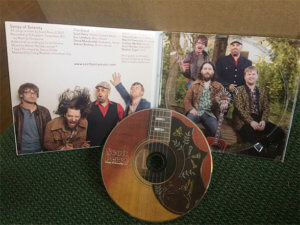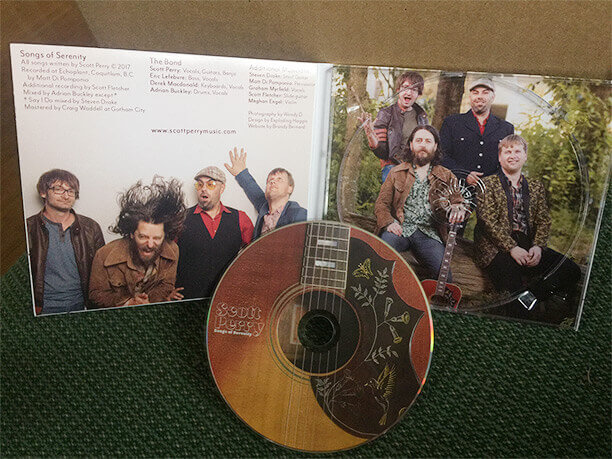 CD's available, and of course the digital tracks swirling around in the ether somewhere.  See it all at our online store.  One way or another, you've got to hear this record  — while it's still fresh!  We are very proud of what we put down, and excited to be doing it all over again so soon.  Before that next one drops, scrape up a few bucks and get yourself a copy of Songs of Serenity!  You'll never miss the $10 or $25, and you will own this record forever!