Click for more info; All available for purchase HERE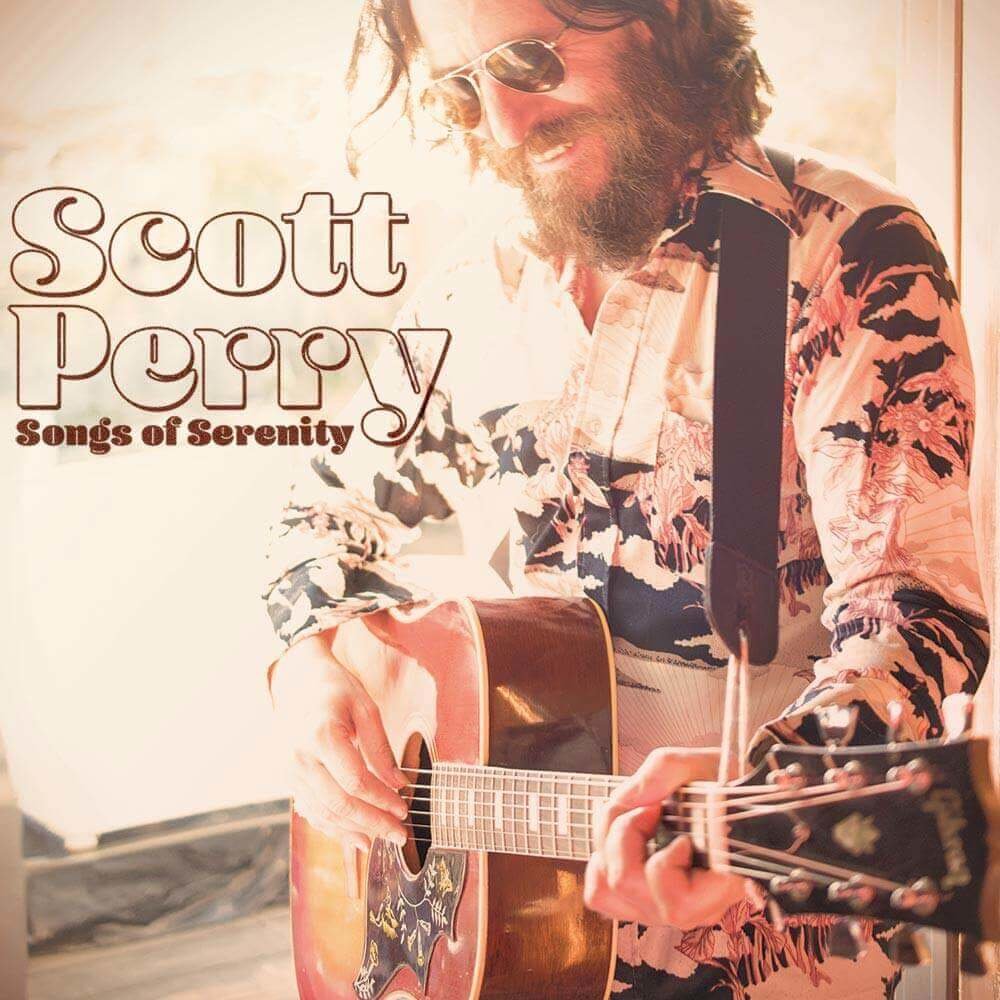 Love and loss, connection, inspiration, and above all, themes of home dominate this album from Scott Perry (The Orchid Highway, Top Drawers), in his debut outing with new band the EastVangelicals from 2017. Sit back and enjoy a singer-songwriter in the Seventies vintage, with the tasteful instrumentation and vocal harmonies of Derek Macdonald (keyboards), Eric Lefebvre (bass), and Adrian Buckley (drums).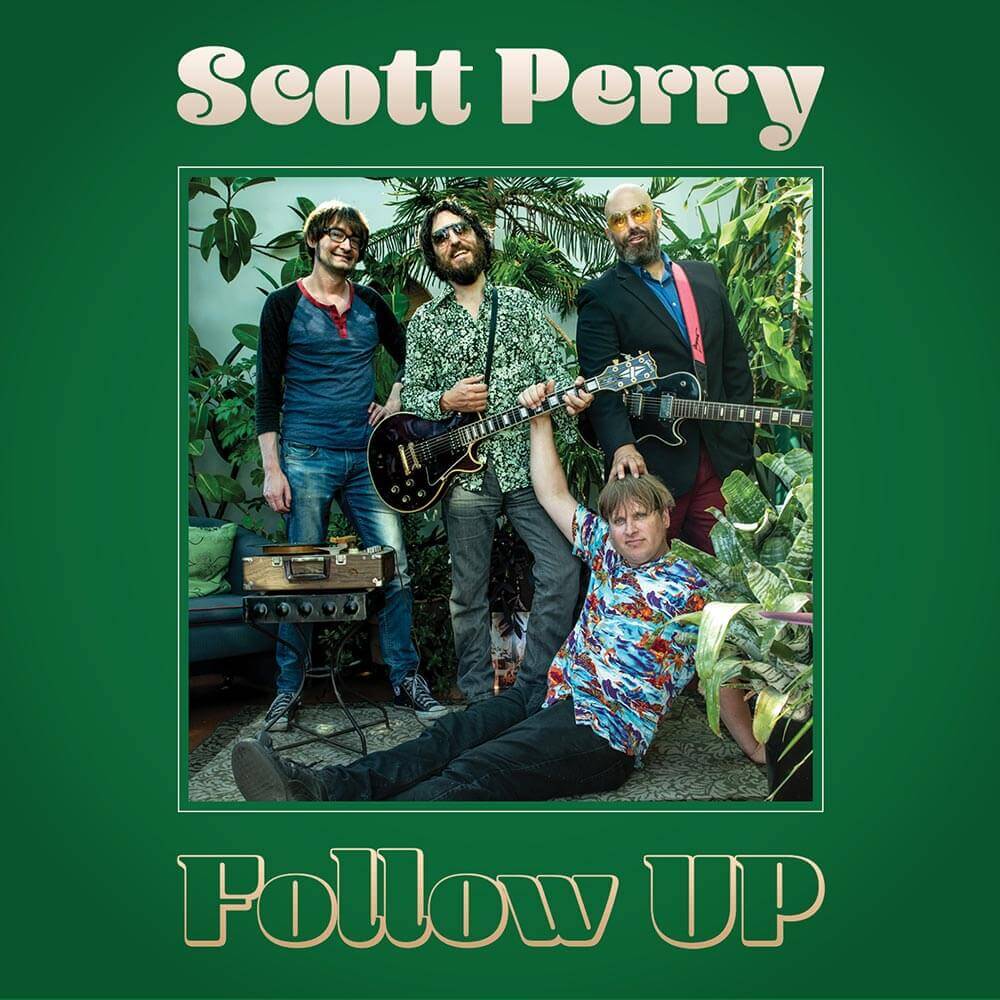 Recorded at the same studio with the same core people, Follow UP (2018) continues what Serenity started. Though the acoustic guitar remains at the heart of these songs, there is more electric and lead guitar, with some upbeat rockers kicking off the album. Still resounding throughout is a love of vocal harmony, with some lush arrangements of simple songs. From a play on words, the idea of a follow-up record turned into a theme of positivity connecting all the songs.
Continuing to draw on his backlog of material, Scott has assembled a thematic collection of lovesongs written over the course of a 14-year relationship for the band's new 2020 release, Suite: Dreams.  Following a narrative from the joys of early discovery, through to a mature love that stands the test of time, these ten songs bring out all the best of our most human experience: love, sweet love. Though planned for years, it may have just landed in times that need a reminder of that the most.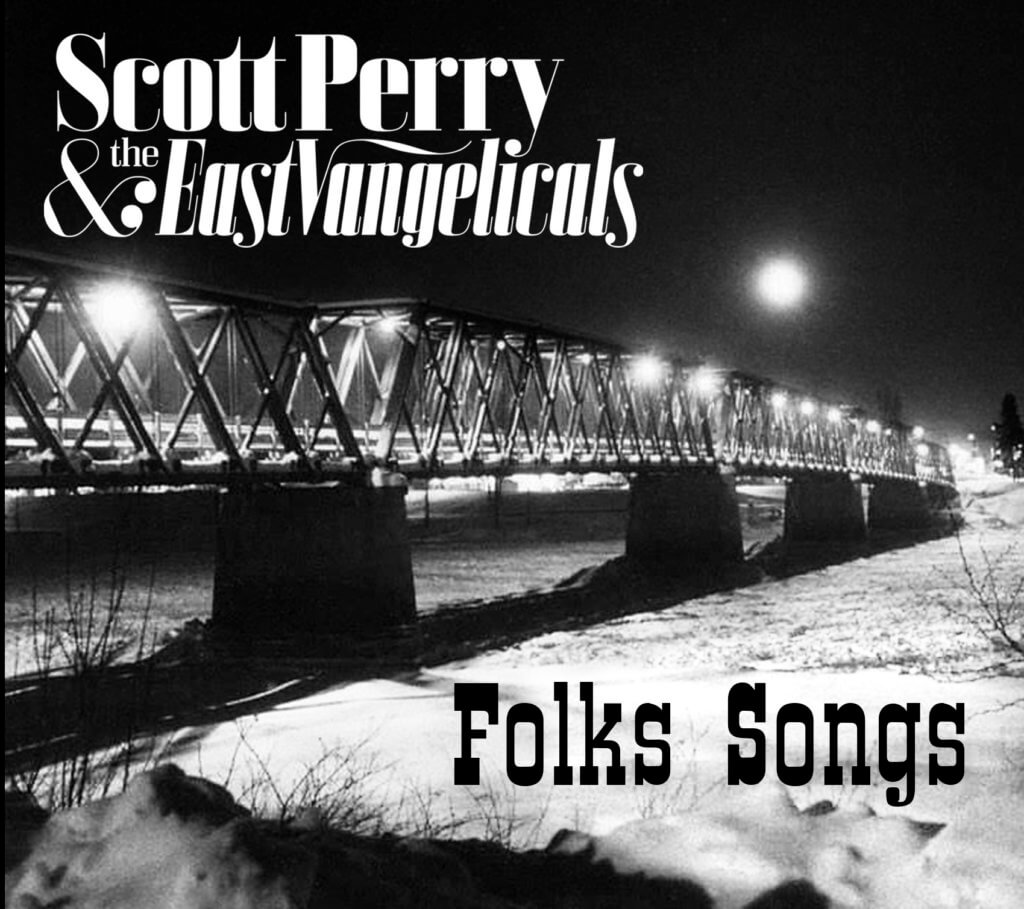 A highly personal album born from the universal experience of losing one's parents, which explores the raw emotions of grief, loss, and celebration of life. Also long planned, since his parents' deaths in 2015/16 sparked the formation of this band to showcase his songs, Folks Songs is the culmination of a four-album cycle, delivering the introspective Winter chapter (after the previous album's exuberant Summer of love).
An early solo album prior to founding the EastVangelicals, released in 2006 shortly before Scott joined The Orchid Highway and spent the next decade deeply involved with that band. This collection of eight songs contains early indications of his love of harmony and intimate songwriting style. Available in digital only.
Purchase all of the above (digital, CD or vinyl) at our SHOP