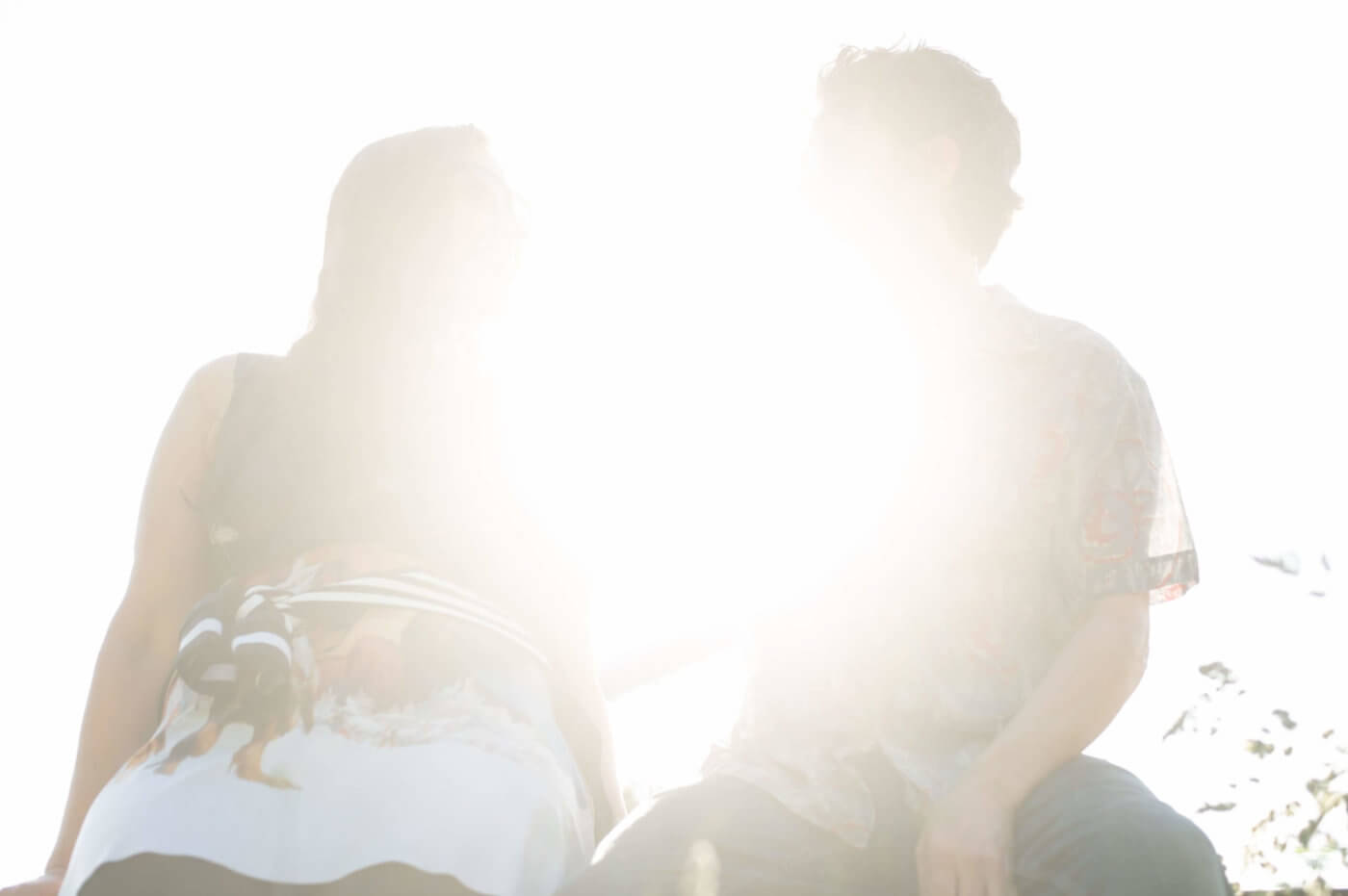 The album I am about to release with my band the EastVangelicals is a very personal one that was years in the making. Comprised entirely of songs I wrote for the love of my life, it takes the listener on a journey from the early days of discovery through to the full blossoming of a relationship that stands the test of time.
Most of the songs were written in those first few years, and this July 1st will be our 14th anniversary, so as long ago as 2010 I was already planning what would eventually become this album. A few things had to happen before I made these dreams a reality, notably launching a solo career by forming this band and establishing a sound together on two albums released in 2017 and 2018 (Songs of Serenity and Follow UP, respectively).
            After writing one final song to close out the album with a current snapshot of our mature love ("I Can't Stop Dreaming of You"), the ten-track collection was ready to record (again at Echoplant Studio B with Matt DiPomponio) and will now see the light of day as Suite: Dreams. We're all very proud of the record we've made, and I am excited to have an idea brewing for over a decade finally brought home.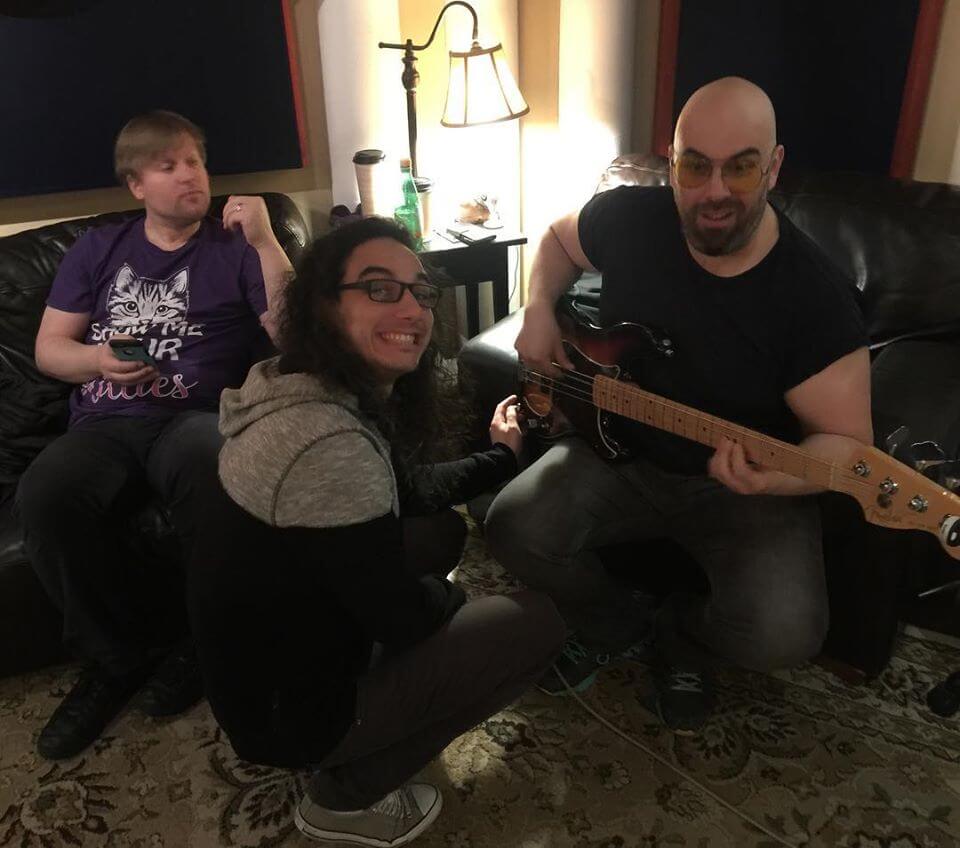 For the full story behind how this all came to be, check out my more in-depth post HERE. Tomorrow I'll get into the story behind the first song, All & Everything. Stay tuned, lovers and dreamers!