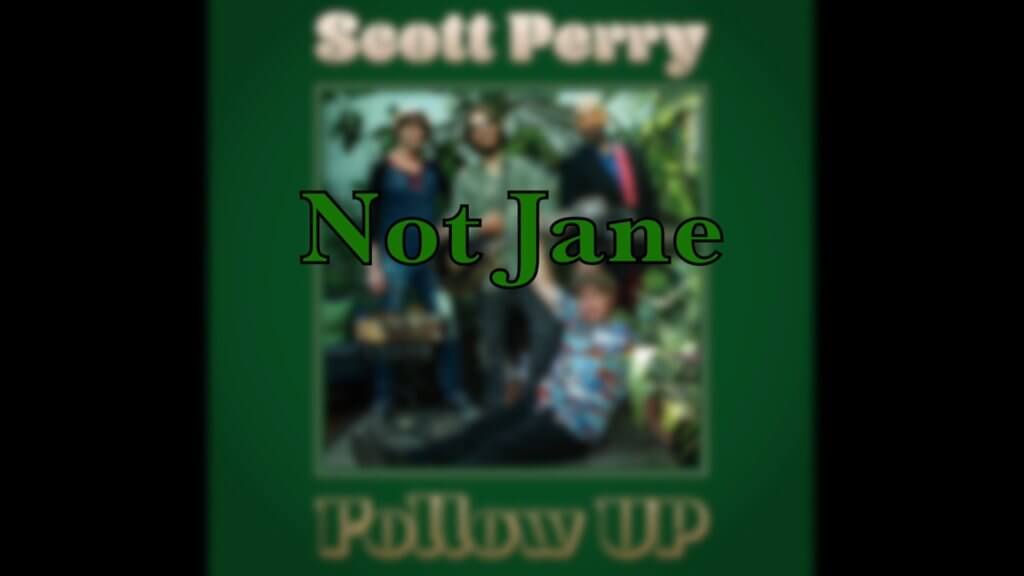 Finally getting down to some visual content to go along with our brand-new album, Follow UP (available HERE).  The first video is very, very high budget as you will see, with all the latest technological marvels and special effects.
😉
OK, so actually, it's completely homemade, lo-fi, and dead simple.  What can I say? – it's all about the guitars for me.  And the song "Not Jane" was born from that guitar riff, so might as well feature it up front.  All shot (again) at Serenity, my home on the Pacific.
Look for some more video ideas to make their way onto the screen over the coming weeks and months, and meanwhile you can find all the new songs (and old) on Spotify and other streaming sites, while the album is available at all your fave online stores — iTunes, Amazon, etc.  Or, for the best price and quick delivery (by yours truly!) just go here to purchase.