It's been a strange time, it feels like 4 years ago we played our last show, not 4 months, but here we are – and we're all in the same boat. We can't control the times we find ourselves in (may they be less interesting going forward), all we can do is press on with what is in our control.
For me and The EastVangelicals (newly named since our last record), that means pushing on to release our third album, still somehow set to come out this July 1st. The title is Suite: Dreams, and the theme is simple: love songs that I wrote over the past decade plus for the love of my life; songs that follow the story of a couple of kids falling, and then growing in love as they careen into the future together. I really wanted that release date, because it's actually the anniversary for Brandy and me, so I'm thrilled that despite all the obstacles, setbacks and delays, we're going to make it in time.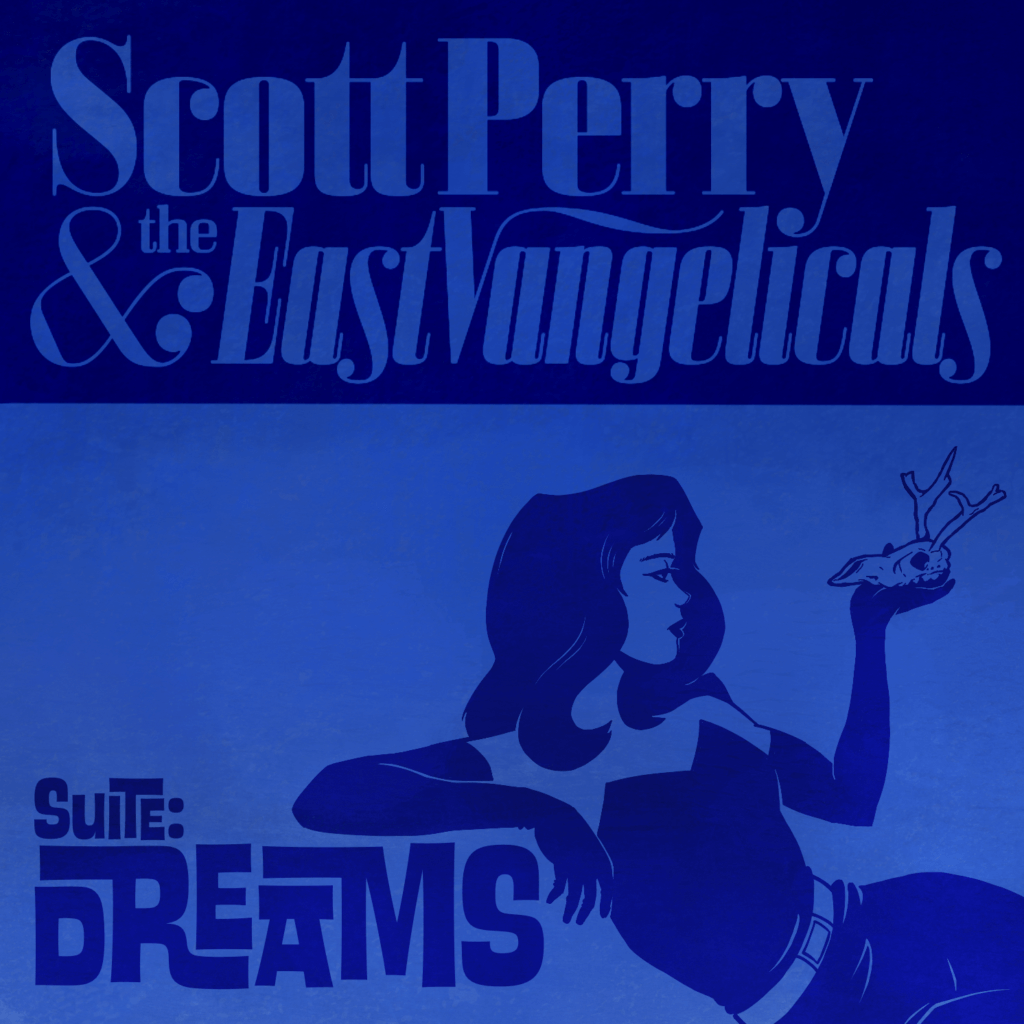 More on the album and release plan will follow shortly, but step one is the immediate offering of our brand new single, All & Everything (you can download it right now for a buck, HERE). This opening track has most of the elements of the entire album in microcosm, following the path from me finding something I wasn't even aware I was looking for, to coming back for more until I just wasn't leaving anymore, to wondering about the future ("Who could say what we'd become?") but resting easy knowing who I get to spend all that time with.
The video for All & Everything was shot entirely by me around my home in the marina. We have been sheltering in place of course, so I wasn't able to see any of my bandmates to cajole them to be on camera with me. (This is a pretty personal song anyway, so I guess that's OK.) Thus, it's a whole lot of just me, crooning away to my love, and goofing around in what is actually a half-decent environment to be locked down in. Hope you enjoy it! More will be coming soon, so … stay tuned lovers and dreamers!