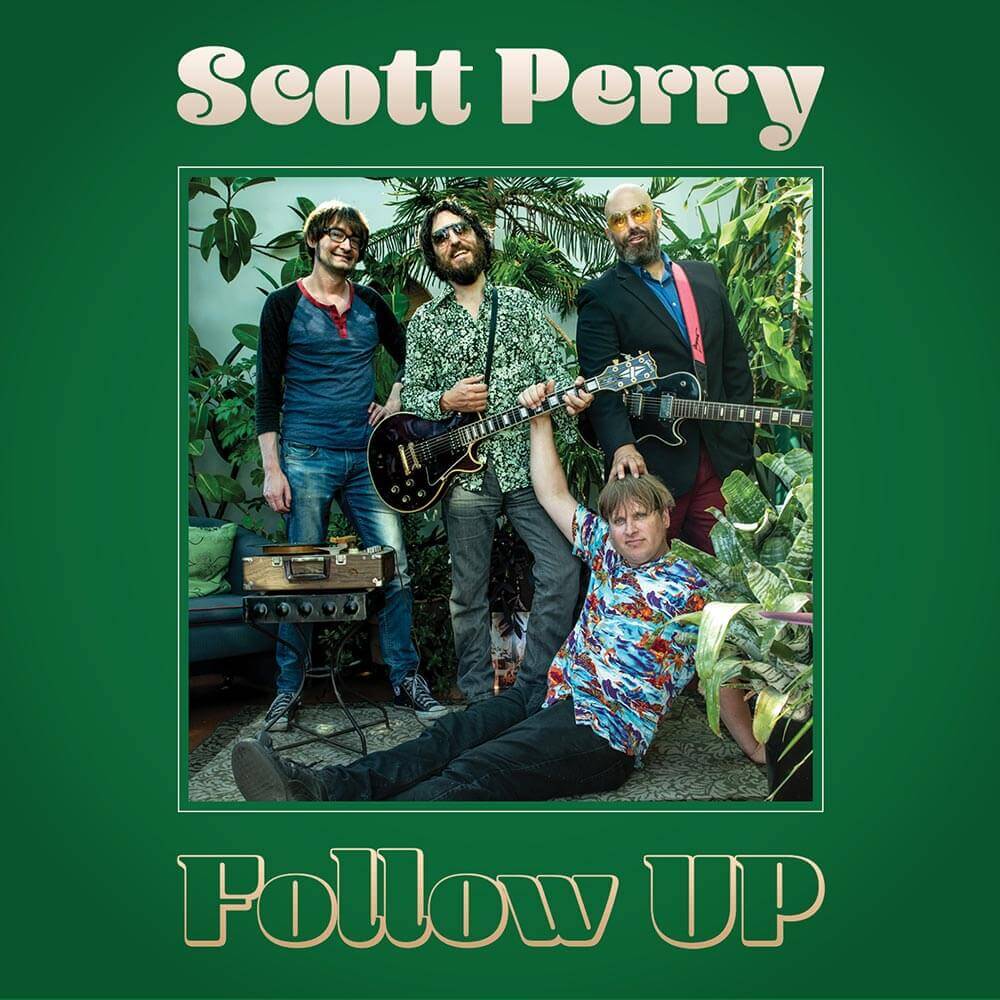 The new album, Follow UP, is completed and waiting to be delivered to the world as of September 8th — which just so happens to be my birthday, and the one-year anniversary of our first album release, Songs of Serenity.  Get ready to celebrate all of these with us!
Naturally, here in Vancouver, that means a big album release show which we are once again putting on at fabulous local Rock n Roll Eatery, LanaLou's (362 Powell).  You won't want to miss this show, we'll be playing songs from the new record plus a few faves from the still fresh one-year-old; a special surprise opening act will hit the stage around 9pm, and after our 10pm set the fabulous Danny Echo (11pm) close out the show with their characteristic rock and roll energy and fun.
But first, we will be onstage at the legendary International Pop Overthrow festival, at The Fairview Pub (898 W. Broadway) on August 30th.  IPO runs for 3 nights and you should do yourself a favour and go see all of them with line-ups absolutely jam-packed with great bands.  We play the Thursday night and will be onstage at 11pm, playing songs from the new album and giving a sneak peak at what's to come the following week.  You can pre-order Follow UP from us there that night, so get on down and be one of the first to own it!
Also at the IPO festival, the final night September 1st will see the reunion of Eric's and my other band The Top Drawers for a sure-to-be epic night of rock and roll goodness!  The line-up for this Saturday is off the charts with other old-school reuniting legends The Ryecatchers and Star Collector (featuring our own Adrian Buckley on drums!) sharing the stage with us and local faves like Danny Echo and The Top Boost.
Pre-orders for Follow UP will be available very soon – watch this space!