Folk and '70s rock reflect core of Scott Perry's sophisticated new album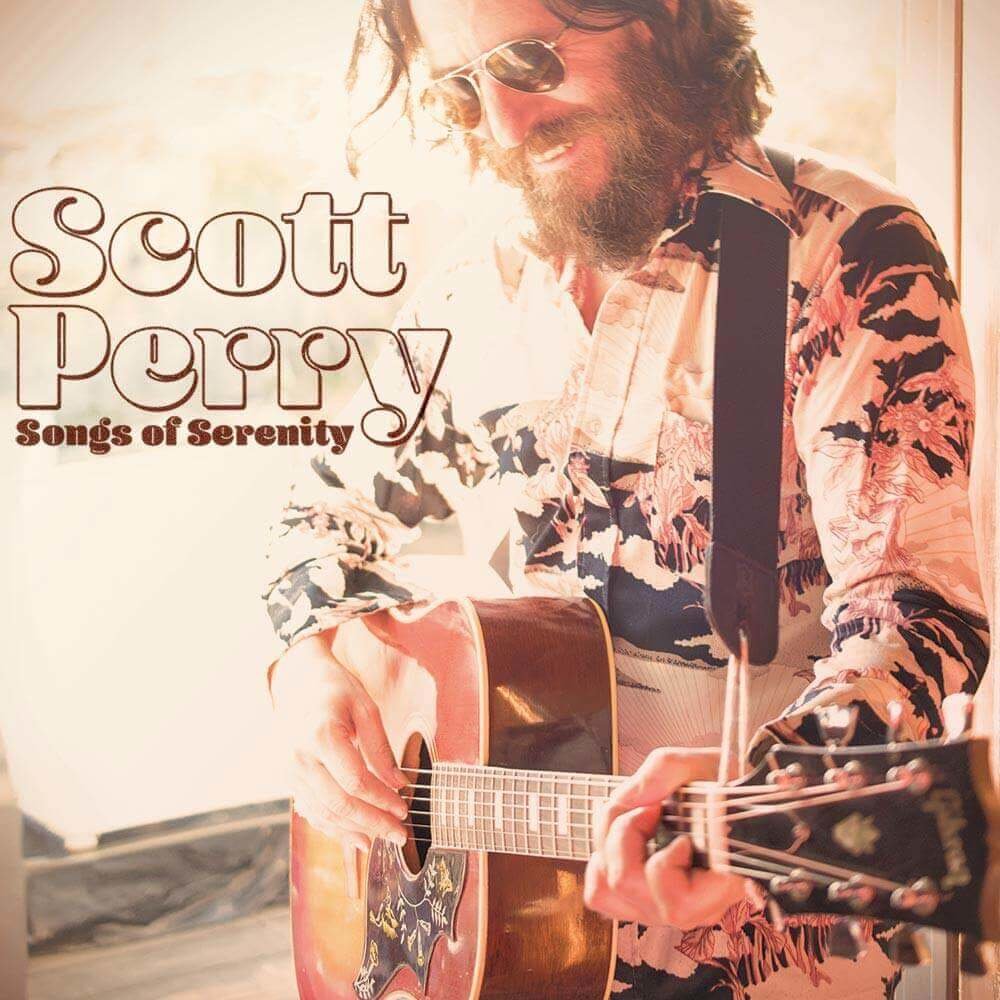 Scott Perry is a singer/songwriter with a passion for alt-folk, '70s rock, and Americana. His sound is particularly intriguing, because it appears simple and direct, yet nuanced and sophisticated. At times, the best way to achieve an emotional connection with listeners is to go back-to-basics in terms of songwriting, production, and arrangements. This is certainly the case when it comes to folk-inspired music, and Perry is a true master at crafting tunes that are quite simple at the core, yet sound very accomplished and direct. The artist's most recent release is a collection of earnest and passionate music titled Songs of Serenity.
As the album title implies, you can expect ethereal, dream-like and peaceful vibes from this record, which also has a quiet and soft-spoken feel. While many introspective folk and Americana albums can sound dark and gloomy, this record has a light-hearted attitude, which portrays a broader emotional scope from this artist. There is a lot of energy to these songs, flirting with rock and echoing the work of legends like Tom Petty and Neil Young, among others.
The album is available on digital download, CD, and 12-inch vinyl.
Website: https://www.scottperrymusic.com
(original link dead: http://nodepression.com/album-review/folk-and-70s-rock-reflect-core-scott-perrys-sophisticated-new-album)