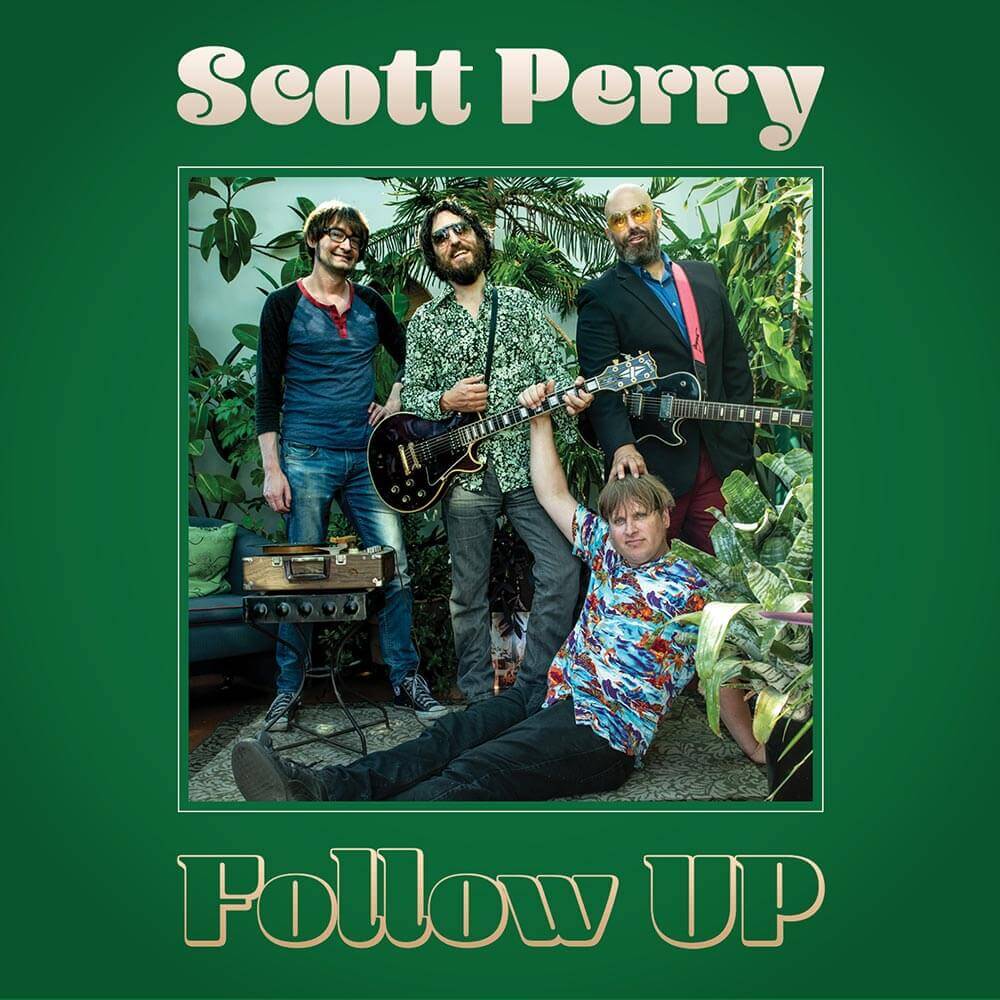 Today's the day – this brand-new album is already available here at this website!  You can read all about the new Follow UP, click on any song and get its full story (plus hear the whole thing and read the lyrics), or go straight to the online shop and buy the digital collection OR your collector's edition old-skool CD (a memento you'll be able to fondly treasure when that media finally dies!)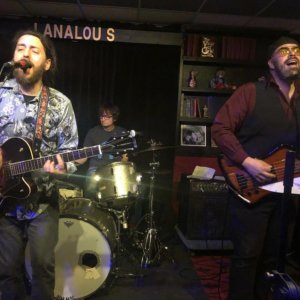 And even more excitedly for those of you in this town, Tonight's the night!  We'll be rocking local hotspot LanaLou's from 8pm to the wee hours with a treasure trove of music featuring the ultra-quirky Legion of Flying Monkeys (9pm), Scott Perry and the Eastvangelicals (that's US! at 10pm), and the always rocking Danny Echo (11pm) to take us home while I sit back and celebrate my birthday at last!
There will be special prices on all our merch at the show, so come on down and spend a few bucks – the new album will be signed and numbered in a one-time-only limited run you will be glad you got a part of!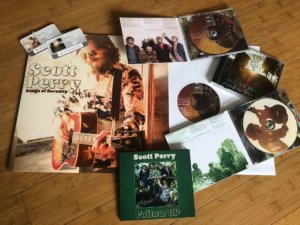 If you can't make it to 362 Powell Street tonight, browse through the site and see what this album is all about, listen to as much of it as you like, and put down a few bucks to own it yourself.  It will be available at all online retailers and streaming sites (might just be a while before it shows up in all searches) — but of course, you get the best price right HERE!  It is also the one-year Birthday of our first album, Songs of Serenity, so if you don't already own that in some form, check out all the great stuff (stories, lyrics, songs, reviews & pics) we have here relating to the record that launched this whole adventure!
See you tonight, my Van-legions of friends and fans!
—  Scott "Eastvangelista" Perry