"Canadian twang that is also easygoing and hooky"
– Stuart Derdeyn, The Vancouver Sun
"Perry is a true master at crafting tunes that are quite simple at the core"
-Stacey Zering, No Depression (The Journal of Roots Music)
Scott Perry played guitar and sang in Vancouver bands The Orchid Highway and The Top Drawers, contributing a few songs along the way. His passion for writing eventually led him to step out front with new band the EastVangelicals to release Songs of Serenity (2017) and Follow UP (2018), full of songs about home, nostalgia, and love – melodic stories in the classic vintage of Seventies singer-songwriters.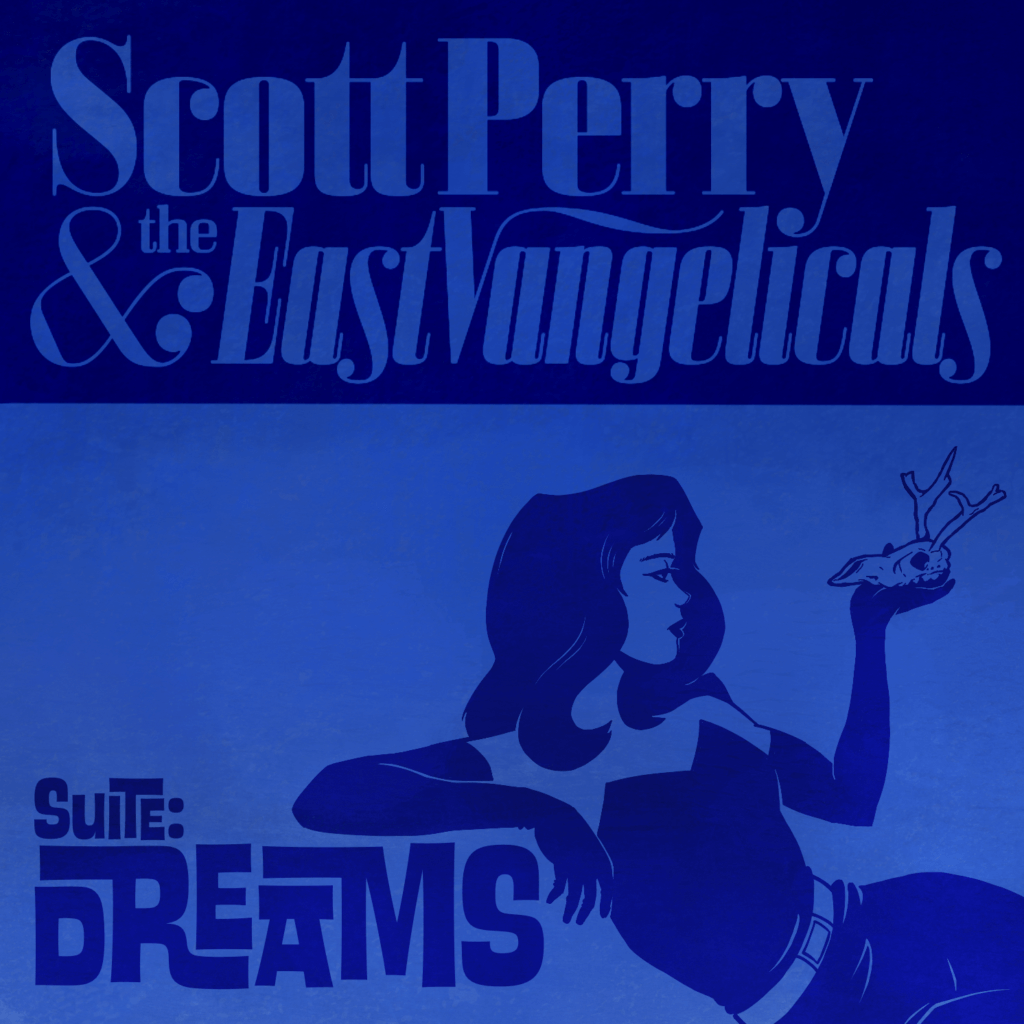 Their latest offering Suite: Dreams is an unabashed celebration of love, comprised entirely of songs written over the course of a 14-year relationship. Kicking off with "All & Everything" (see video HERE), a bouncy 3-minute romp through the story of love, the album goes on to explore various aspects of that narrative. Early songs "Sunshine" and "Sweetheart" were borrowed back from The Orchid Highway and Top Drawers respectively, each bursting with the joy of discovery that marks the blooming of love.
The album's title plays on "girl of your dreams" or "dreamboat," but was inspired by several songs that actually came in a dream, chased down and captured in the light of day, notably "dreamsong" and "Dream With Me." That dreaming theme also informs the album's upbeat closer, "Can't Stop," a new song written to bring the story up to the current moment.
Set to release on July 1st (Scott's anniversary with the inspiration for these songs!), Suite: Dreams is landing like a small ray of sunshine in a year that truly needs more love, sweet love.
Contact: [email protected]
1-1681 Columbia Street, North Vancouver BC V7J 1A5
604-764-8854
Album Credits:
Recorded at Echoplant Studios
by Matt Di Pomponio
Additional recording and mixed by
Adrian Buckley at Chez Miaou
Mastered by Craig Waddell at Gotham City
The EastVangelicals:
Scott Perry: Vocals, Guitars
Eric Lefebvre: Bass, Vocals
Derek Macdonald: Keyboards, Vocals
Adrian Buckley: Drums, Vocals
Additional Musicians:
Graham Myrfield: Vocals
Tim Payne: Vocals
Jackson Gardner: Steel Guitar
Photography by Wendy D & Scott Perry
Cover art by Exploding Haggis
Design by Exploding Haggis & Brandy Bernard
Photos: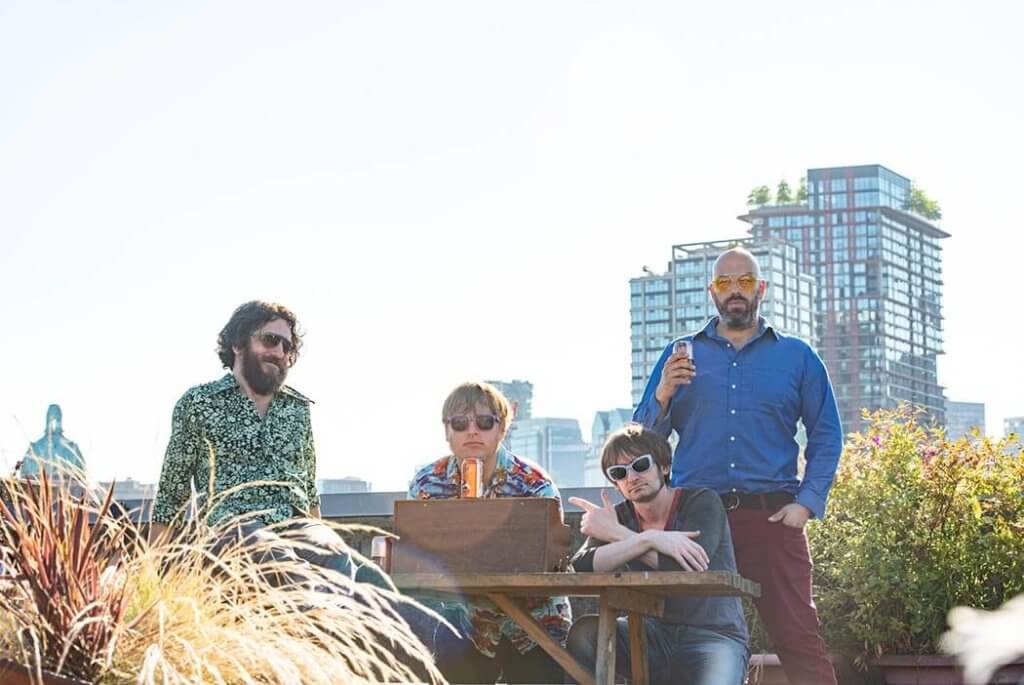 Press / Reviews
Sunday, October 30th, 2017 – Review in The Vancouver Sun, "Arts and Life" section, by Stuart Derdeyn
Sunday, December 4th, 2017 – Review by Tom Harrison, former Sun/Province music critic
Friday, March 30th, 2018 – Album Review in No Depression – The Journal of Roots Music by Stacey Zering
Friday, September 28th, 2018 – Review of Follow UP by Tom Harrison